Styling for women
FIND THE PERFECT STYLE
new style – new you
CUTTING
ATTENTION TO DETAIL
new cut – new you
COLOUR
VIBRANCE AND SHINE
new colour – new you
STYLING FOR MEN
FIND THE PERFECT STYLE
new colour – new you
SPECIAL OCCASIONS
FEEL GOOD LOOK GREAT
new elegance – new you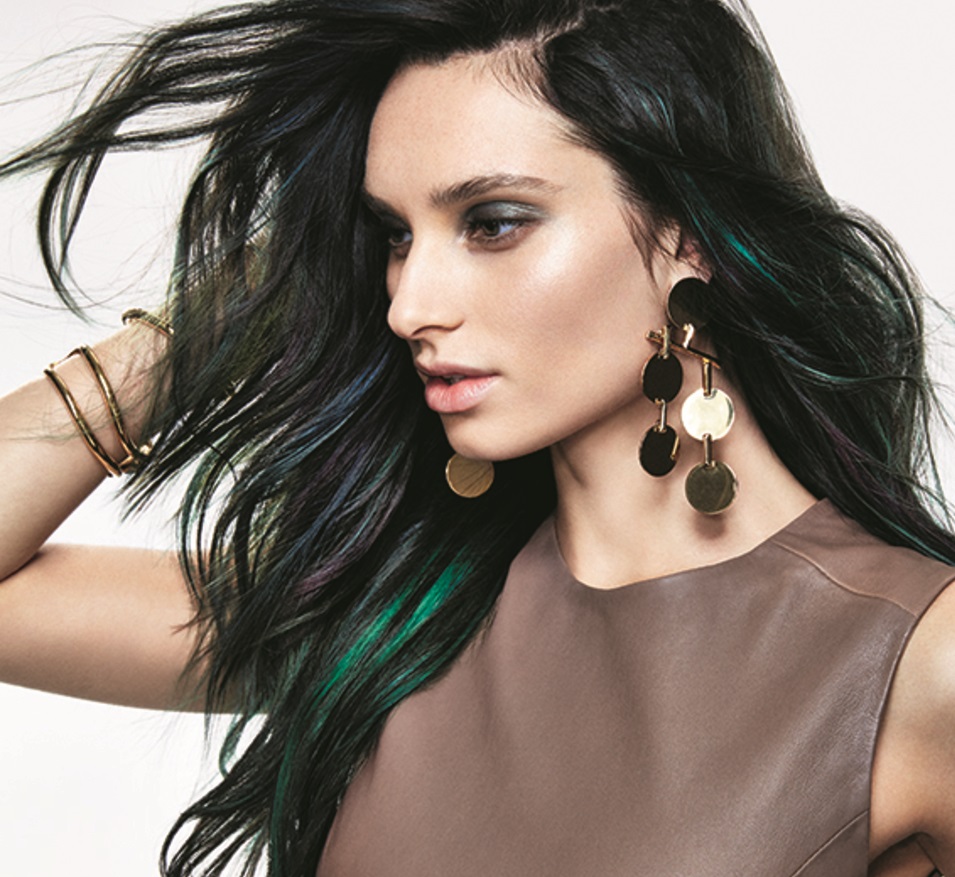 Welcome to Beyond the Fringe
where a friendly and courteous service comes naturally
A one to one consultation is the corner stone of our ongoing success while consistenly introducing clients to their own individual hair plan and freely giving advice on styles, colour, techniques, home hair care products and most importantly – how to maintain their look at home.
This year Beyond the Fringe is celebrating it's 40th year of great hairdressing, with the team's continual determination to deliver a super service maintains this level. Our prices are structured with promotions throughout the year.

OUR SERVICES
We provide a full range of hair styling, colour and care services

HAIR PRODUCTS
Select the right product for your hair from our extensive range
100% SATISFACTION
We always ensure our customers are completely satisfied with our services.
COLOUR SPECIALS
Our colour promotions are currently not running, ask for details.